National Competition
Luis Deltell Escolar
Luis is a lecturer at the Complutense University of Madrid. He gives classes in Cinematic Direction. He also works as a scriptwriter and filmmaker. His field of research is the history of image, cinema and the analysis of new information technologies. He co-directed the Complutense study group on Spanish cinema and directs a research project on the representation of the crisis in Europe and the Mediterranean basin. He has been a visiting scholar at Stanford University and Berkeley University of California and a visiting lecturer at around twenty European universities and Cairo University.
He has worked on and published articles in over thirty books on the History of Film, Scriptwriting and Cinematic Direction. He is also the coordinator of the Degree in Audio-visual Communication given at the Faculty of Information Sciences at the Complutense University of Madrid.
He is also a filmmaker and has won more than twenty international awards for his works of fiction such as 'Di algo', 'Corre, Adrián' and 'Ana duerme', His latest work is entitled 'No escribiré arte con mayúscula', co-directed with Miguel Álvarez Fernández.


Alauda Ruiz de Azúa
Alauda Ruiz de Azúa studied English Philology at the University of Deusto, where she began to write her own stories always with a cinematic flavor. After earning her degree, she moved to Madrid and graduated in Cinema Direction from the ECAM (Madrid Cinema School) in 2005. After school, she worked as assistant director and script supervisor. While gathering professional experience, she wrote and directed two short films : "Clases Particulares" (Private Lessons, 2005) and 'Dicen' (They Say, 2011). Combined, they obtained more than 100 national and international awards.
Alauda began her career as a director in 2007. She has directed spots for brands such as: Toyota, Coca-Cola, Samsung, Once, Mapfre, BBVA, AXA, JCPenney, McDonalds, Orange … In 2012, she founded her own production company: Igloo Films. Her last short film, 'Nena' (Nena, 2011) has been screened at the Austin Film Festival, which pre-selects to the Oscars. In her work, naturalness is a constant. Her portrayal of everyday life stands out because of her aesthetic and warm approach. As a natural storyteller, Alauda enjoys using details, actors work, or narrative games to construct emotional stories in her spots. At this stage, she is developing her first feature film 'Cinco Lobitos' produced by Encanta Films.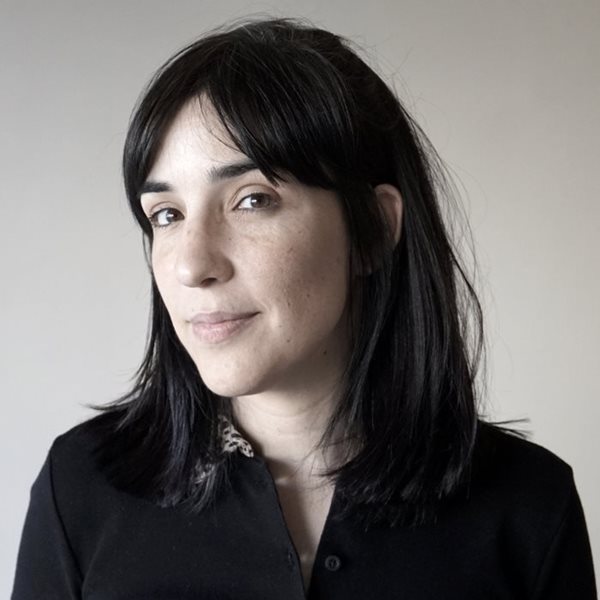 Eva Thunell
Eva is the founder and Chief rebel of SHORTLY #supportcreators. SHORTLY is an aggregator for short-film and an intermediator between content makers and their audience. Shortly's business idea is to deliver on-demand streamed short-film to a global market. At the same time we're a platform, this vehicle would work as a soapbox, a megaphone for all the unheard and unseen stories out there. A short film in Shortly's world is a film in any genre with a narrative (beginning - middle - end) up to 70 minutes. Eva is a serial entrepreneur with a background in Swedish television and Stockholm International Film festival.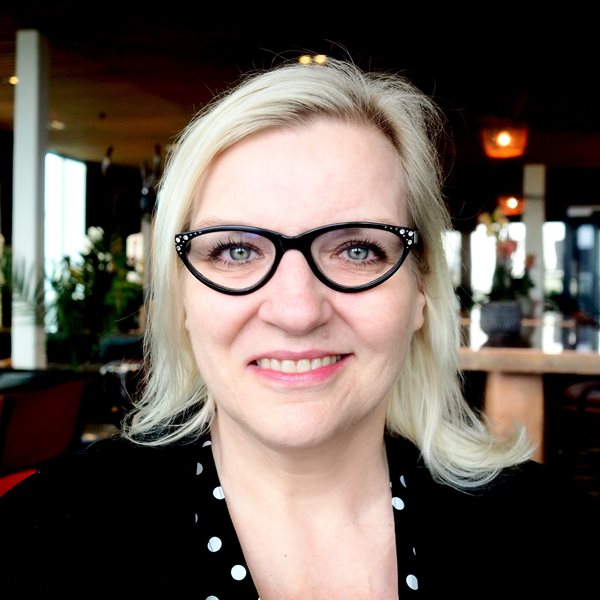 European Competition
Niv Fux
Niv Fux is a film editor and the co-founder and managing director of T-Port – an online distribution platform for short and student films. He completed his bachelor's Magna Cum Laude in film at Tel Aviv University in 2015, and in 2019 gained his master's degree in Arts & Society from Utrecht University with film festivals as his primary field of research. Niv has edited short films that participated and won awards in festivals worldwide, including Tribeca Film Festival. He has worked as a programmer, and later as artistic director of Tel Aviv International Student Film Festival, considered to be the largest student film festival in the world.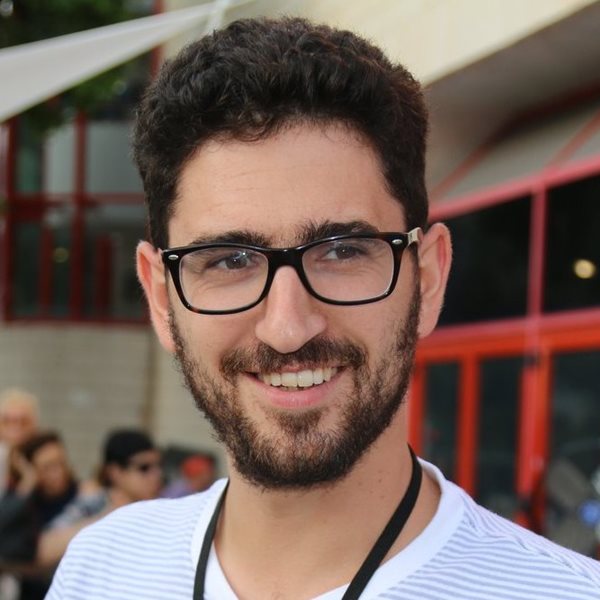 Pilar García Elegido
Pilar García Elegido is a director, producer and scriptwriter of documentaries and short films. Her short film 'Confluencias' won the Goya award for best short film at the Spanish Film Academy awards. 'Positivo' and 'Ventanas' were nominated for Goya awards.
She has directed the Madrid Region Short Film Week and coordinated international events such as Animadrid and Madridcine/Argencine, as well as professional meetings, workshops, seminars, grants for short and feature films, and film and audio-visual exhibits from 2003 to 2019, through her work as a film consultant for the Madrid Regional Government.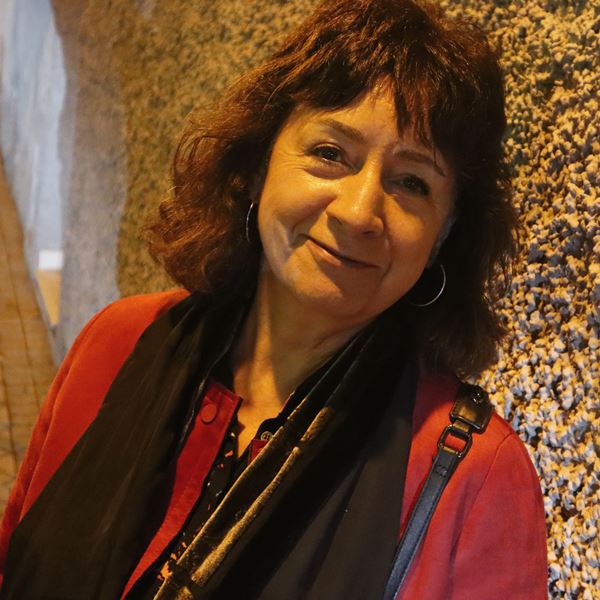 Timur Senkov
Timur Senkov is a TV and sound producer, musician and director. After graduating at Moscow University at 2006 he worked as an art director of main rock clubs in Moscow as a producer of his own and other Russian rock-bands. From 2016 to 2019 he was in charge of the selection and acquisition of short films and the development of the first and the only Russian short film TV channel "SHOT TV" (former. "Egoist TV"). Meanwhile he was working as a director of the live talk-show "Born in the USSR" - which is celebrating in 2019 its 15th Anniversary - at "Nostalgia", one of the most awarded thematic TV channels with retro content broadcasted all over the world. At the same time he worked as a producer of the aesthetical erotic TV channel "Nuart TV". Recently he initiated the new distribution company "Egoist Media" for short films and other content on the territories of Russia, CIS and Baltic countries, looking for agreements with film directors and their representative companies.